Estas Tonne - Mother of Souls
Estas Tonne is an Ukrainian guitarist born in 1975 in USSR. At the age of fifteen he moved to Israel with his family. He rediscovers the guitar, which he had abandoned, after eleven years of silence while in the United States in 2001. Estas is a music lover that he transmits through his travels in Israel, Europe, the United States, India, Mexico. Absolutely wherever the sound of his guitar can be heard. It is from these experiences that he acquires his personal, original and varied style. The trips are a sharing and allow to go better towards the other and to know him better. Estas Tonne is a modern day minstrel.

He incorporates meditation and poetry in his music, he records what he feels, he invites the musicians he loves. In short, he makes the music he loves. He mainly sells his records on his website in a spirit of free contribution. With this in mind, he recorded and released this album, Mother Of Souls in 2016. Recorded live, a bit like a life soundtrack. Some pieces can even be used as meditation exercises, or as a time to rest. Time devoted to oneself away from the madness of the world. History of recharging your batteries and refocusing. Giving yourself a moment for yourself is not a selfish act, on the contrary, it serves to refocus in the universe and our world.
The wind, the storm, the waves that we hear on the album are all natural sounds, like on the short and introductory A Call to Prayer, the aptly named. Very quickly followed by Emitting Light. Around these natural sounds we can hear instruments like the violin, the narrative and bewitching voice of Zola Dubnikova and powerful male choirs. Thanks to Liat Zion's sumptuous voice, it really feels like the Gladiator soundtrack when the hero Maximus is in his wheat fields. And that's where the guitar comes in. We are soon sailing towards oriental rhythms and the voice of Liat Zion transports us. A splendor of more than thirteen minutes. Soon followed by "Mother of Souls" sung in Hebrew by the bewitching Liat Zion, wonderfully accompanied by oriental percussions, electronic sounds, and the aerial guitar of Estas Tonne. And above all a wonderful violin. My god, what a voice of exceptional purity. A long track of over ten minutes but which passes in the blink of an eye. The sweeter moment in the middle of the track is beautiful to die for.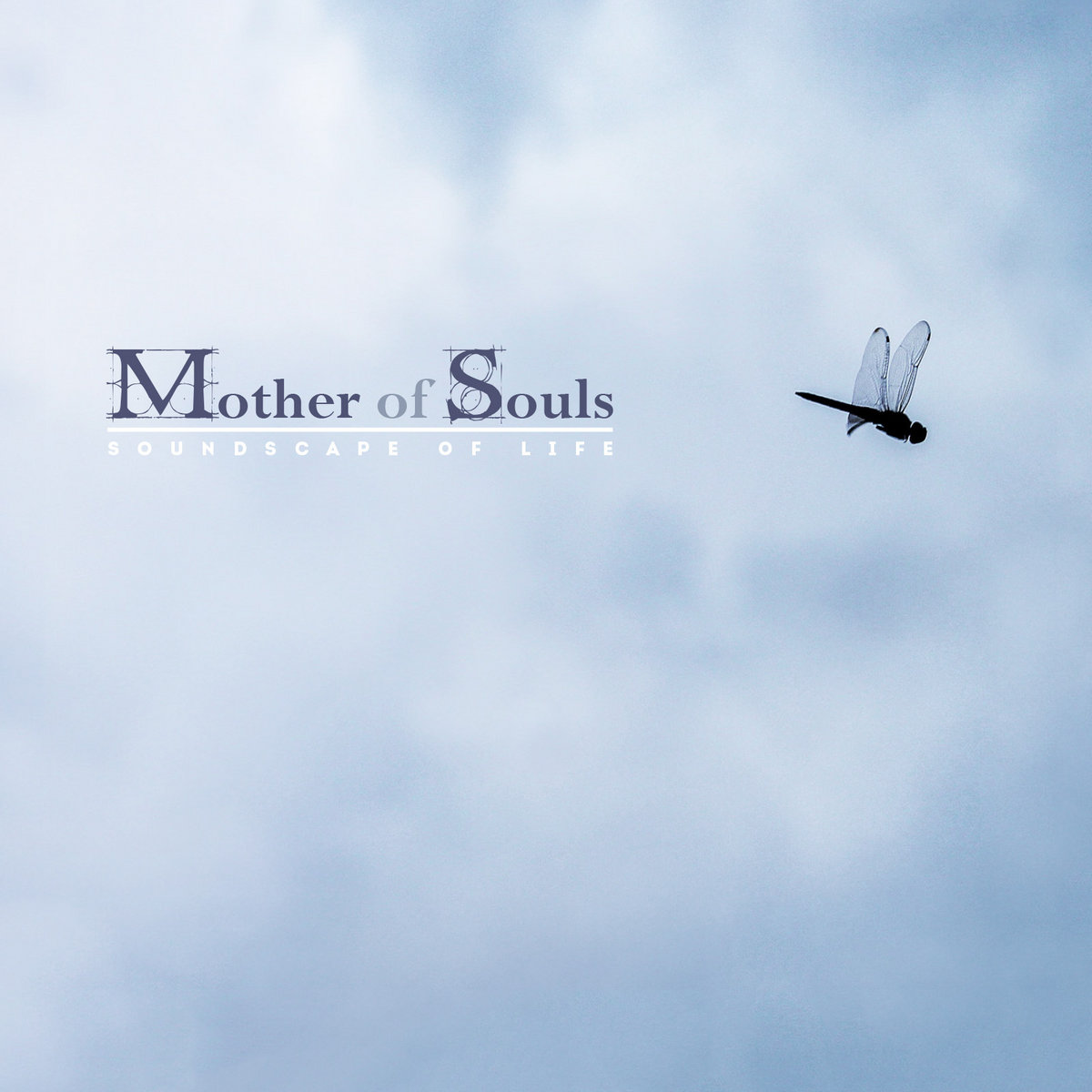 There are more concise moments like Eagle's Sight in the short but pretty text full of poetry. Then Estas Tonne's bewitching guitar returns for Mother's Blessing. Accompanied by a fragile trumpet and a spoken and sung text by Liat Zion. Gorgeous. The Winds Will Bring You Home follows it immediately. To a playful salsa tune. And the magical voice of Liat Zion. A wonder that will take you far, far away, especially when the violin and the voice intermingle.
Wind's Echo is a short instrumental where the flute is the main instrument, along with the wind and the rain. Then Place of The Gods gives pride of place to the classical guitar of Estas Tonne. The violin surrounds it and ... the Hebrew voice of Liat Zion. Another long piece of over seventeen minutes. Heavenly choirs end up giving us goosebumps. The song is made up of three parts: The Chamber of Souls, Void Initiation and Regeneration. Choirs, meditative moments, the violin which give way to Estas Tonne's guitar, like a return to life, a return to spring.
Another long song, another state of grace. Make Space (State of Grace) is a text spoken and written by Peter Moore. All of this is transcended by Estas Tonne's guitar and Artur Krasnobaev's trumpet. Make Space is a long poem that Liat Zion's choirs transcend in a state of grace. Estas Tonne knows how to highlight the musicians with whom he works. It is no longer "Estas Tonne" it is a collective.
Video of Make Space (State of Grace)
Train to Avalon is an instrumental accompanied by a Russian voice. All to an air of Cuban music. Mambo. Percussion, lots of guitars, trumpet, violin and a very sensual voice. You suddenly find yourself wandering the colorful streets of Havana.

For Estas Tonne all his albums are like images frozen in time. A captured image, a momentum. A moment in time. His main source of inspiration? Life of course. He defines himself as a modern day minstrel. Do not hesitate to go to his website where you can get his albums in "physical" format or by download. His music is life. He proves it with this wonderful Mother of Souls.
Video of Mother of Souls (full album)
"To see without eyes, to walk without feet and to fly without wings".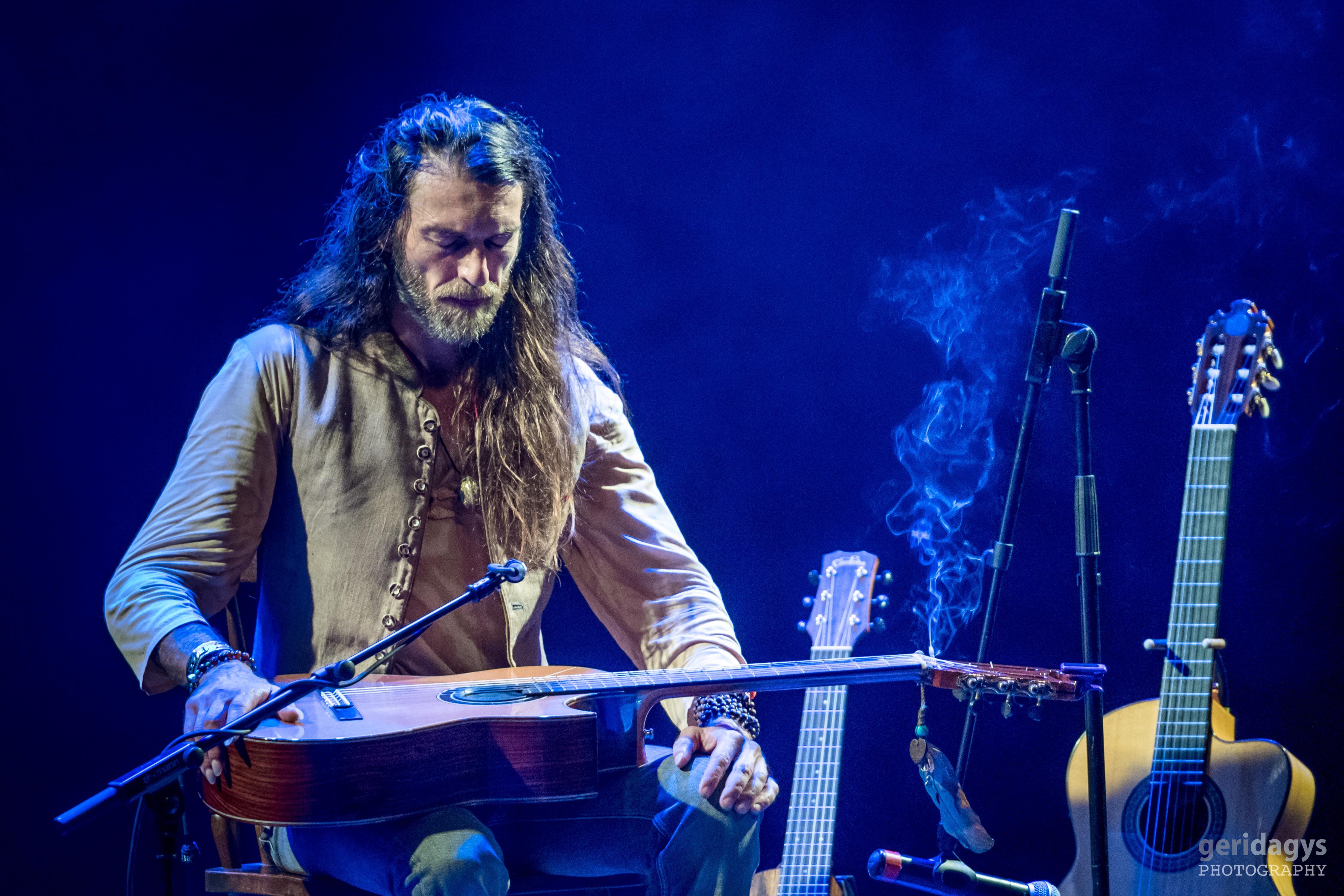 Published on september 21, 2020