Fiona Flanagan - Interview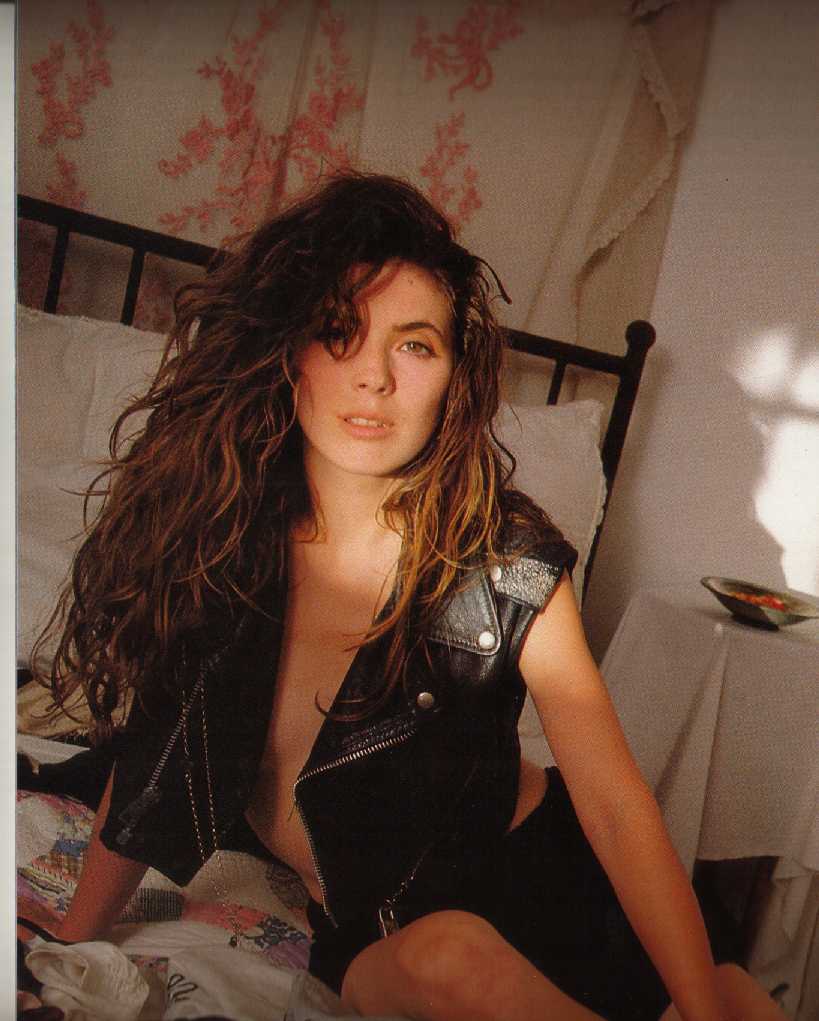 Fiona Flanagan was born in Phillipsburg, New Jersey on september 13th in 1961. In 1985 she recorded her very successful first alvum named "Fiona". Four albums will follow. The last one is "Unbroken" in 2011.
Miami Vice fans know her because she was in a mythic episode Little Miss Dangerous in season 2). She was too in "Hearts of Fire" with Rupert Everett and Bob Dylan.
Fiona was nice to answer my questions about her career, France and Miami Vice.
R'n'R : Can you talk to me about your childhood ? Did your family listen or/and play music at home ?
Fiona : Yeah, Frank Sinatra, show tunes.
R'n'R : You seem to love life and enjoying all the good moments. Where does this joy to live come from ?
Fiona : I think I only answer questions when I am in a good mood. I stay very isolated when I am down.
R'n'R : How did you live the 80's ?
Fiona : I had roommates, I was in NYC and then California. It was fun. Stressful sometimes. I worked and I tried to figure out how to be a professional musician.
R'n'R : How did you come to rock'n'roll business ?
Fiona : Demos. Other musicians. People were very kind. Everybody helped each other. Great time.
R'n'R : Do you regret the past ? You seem to live for today. Am I wrong ?
Fiona : No. I don't regret much. Maybe not going to NYU. I wonder about that. Maybe a little too much time with the wrong men.
R'n'R : I listened to your last album "Unbroken" (2011). Very good album with a modern song. I can feel anger in your voice. Was it your state of mind ?
Fiona : Yes. I was bored, overwhelmed and frustrated. It motivated me! I'm not that motivated when I'm happy.
R'n'R : Could you live without love ?
Fiona : No.
R'n'R : Did you try to have success in France ?
Fiona : I wanted to but the Record Company was in charge of everything. Or is it a market you gave up from the beginning of your career ? Didn't give up, just too expensive in their opinion I guess. I love France. Batofar!
R'n'R : My favourite song is "Na Na Song". Can you talk to me about this song ?
Fiona : Peppi Marchello wrote it about the Beatles. I nearly fainted singing the ending. He loved it when I was about to keel over.
R'n'R : Fiona please what happened with Kip Winger ?
Fiona : He's my friend, he was around a lot because I was married to Beau (Hill) and Kip and I still hang out when we can. He's a doll.
R'n'R : You met a lot of people from rock'n'roll business. Who are the most stunning musician that you met ?
Fiona : I thought the guys in Europewere pretty good looking!
R'n'R : Unfortunately I think there is any chance to see you one day in France.
Fiona : Maybe. I hope to be singing with Kip in London in September. Franceis pretty close!
R'n'R : What is your most personal song ?
Fiona : I don't know. Maybe Loved Along the Way or Where the Cowboys Go.
R'n'R : A word in French, Fiona ?
Fiona : Bonjour. My son takes French but he's in the basement. I do know the Hail Mary. Je vous salue Marie…
R'n'R : What are your hobbies ?
Fiona : Reading, history and extreme sudoku.
Rn'R : What brought you the fact to have children ?
Fiona : I wanted kids around the time I turned 30. Before that I wasn't very interested then it hit me like a hammer.
R'n'R : The last word belongs to you
Fiona : Merci!
SPECIAL MIAMI VICE QUESTIONS :
- How was the casting ?
Fiona : Fast. In Bonnie Timmerman's office in NYC. I think I was in the middle of recording Beyond the Pale.
- How were you contacted ?
Fiona : My agents at Triad.
- What are your memories of the shooting ?
Fiona : It was at night.
- And your best memory ?
Fiona : How nice everyone was, especially Leon Ichaso, the director. And I met Viggo Mortensen, And the worst ? Some of the clothes and feeling a bit nervous about saying the lines and doing the actions at the same time. You had to go really fast.
- Would you have some anecdotes from the shooting ?
Fiona : Leon drove me down the runway at Miami Airport and scared me to death. It was Don Johnson's birthday while I was down there. They had a big cake.
- Would you appreciate to have a recurrent role in the show ?
Fiona : At the time it wasn't on my mind I was focused on music but sure.
- Did you watch Miami Vice before to be on the show ?
Fiona : I don't remember watching it until I was cast. Then I understood why everyone was so crazy for it. I recognized everybody when I got down to Florida.
- If you could describe Miami Vice in one word.
Fiona : Colors.
- Can you describe the actors you met on the show ?
Fiona : Professional, kind, busy and seemed very happy.
- You've been raised in a catholic tradition, how have been appreciated your role of Jackie by your family ?
Fiona : My dad was mad.
- Since 2011 there were 3 Miami Vice conventions in Pariswith Saundra Santiago, John Diehl and Michael Talbott plus Olivia Brown last year for the second. If in the future there is a 4th convention would you like to come ?
Fiona : Yes!!
- Miami Vice fans remember you in the role of Jackie.
Fiona : Well, that's good, because that's the part I played.
Fiona lives with her husband and their children in NewJersey. And she's still beautiful.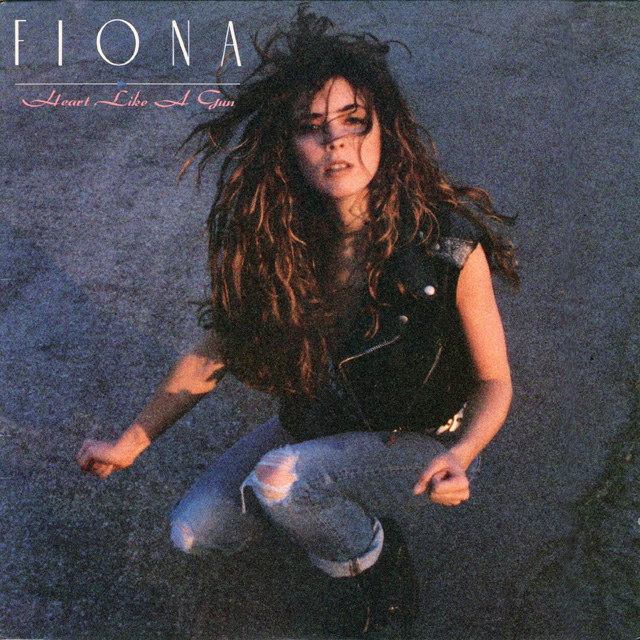 Published on february 5, 2014
LAST COMMENTS
2019/02/18 01:19:51
Crafton on The Bookends
Wonderful article and so well written, we thank you dearly!