Marissa Nadler - July (2014)
You have probably already experienced this feeling when listening to an artist, a band or even a music. Sweaty hands, chills running through your body and indescribable feelings. It was while working on the column of an album of Emily Jane White that I met the world of Marissa Nadler. A dark but accessible universe, a fragile voice and a touching guitar game. From songs to albums i'm quickly captivated, trapped in the galaxy Marissa. And I'm happy about it. Soon I get Little Hells (2009), Strangers (2016) and For My Crimes, the last album of Marissa in 2018.

There is no need to resist the charm and music of Marissa Nadler, let yourself be caught, enjoy the trip, let yourself be enveloped in her music and her enchanting voice. And it's easy with this splendid July, with the simple cover, beautiful and black and white. Drive, the first title alone represents the world of the American singer. Chorus, voice, arpeggios guitar. Some synthesizers and some strings come to raise this feeling of musical Paradise. Same emotions with the beautiful and sweet arpeggios of 1923. We are troubled and under the influence of Marissa Nadler. Aestheticism and hypnotism assured.
Click here to watch the video of Drive
Click here to watch the video of 1923 live at Wilderness Bureau

It is not Firecrackers that will make us abandon the journey to appeasement. Nonchalant and slow acoustic guitar, chorus, pedal steel, the way is beautiful. We Are Coming Back spreads all its splendor in a foolproof simplicity. There is always a light in the darkness of Marissa Nadler's music. Dead City Emily is a splendor where the twelve-string guitar is queen, helped by some effects of keyboards. My favorite title of the album. Let us be carried away by our dreams. You will also love Was It A Dream that comes up a superb electric guitar that the choirs of Marissa enhance. All is guided by strings all in sensitivity.
Click here to watch the video of Dead City Emily

Piano. Voice. I've got your name. Strength, balance, fragility. Desire also proposes arpeggios that serenely come out of the mists like a guide, a messiah. It's good to be damned, to let Hell take us away. But this is another path that we find that of Paradise. It's all the same for Anyone Else, with its disturbing atmosphere of country touch. Holiday In is a little less dark than previous titles. Few arrangements, Marissa is here accompanied by her guitar. And again beautiful arpeggios. Nothing In My Heart is nostalgic. We immerse ourselves here directly in the 50's thanks to a piano worthy of the most beautiful ballads of those years.

A splendid album, dark indeed, but it is from the shade that we see the light.
Click here to watch the video of Desire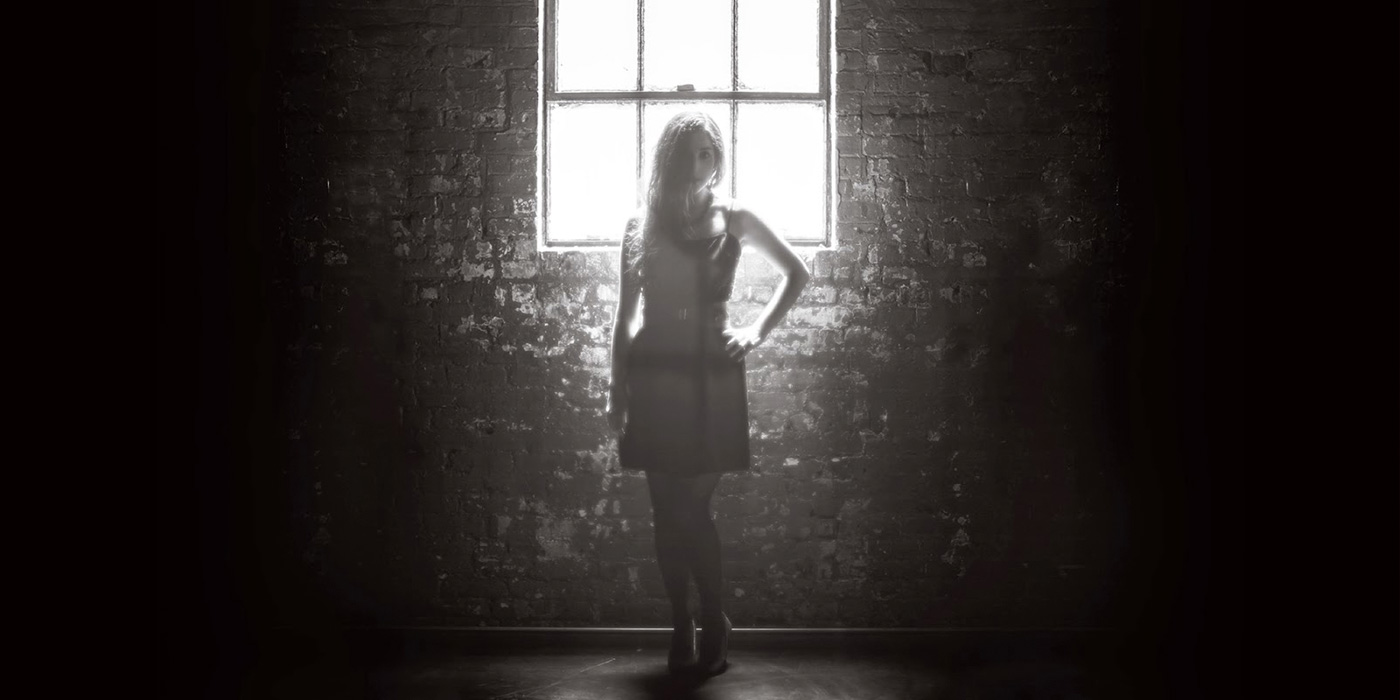 Published on february 9, 2019